what we do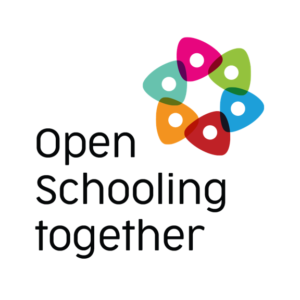 The OStogether network was founded in December 2020 and is a hub for projects in Open Schooling and science education outside the school. Ecsite, through its EU projects Schools As Living Labs and Make it Open, approached other EU-funded projects on Open Schooling to create a community of expertise called Open Schooling together (OStogether), building synergies with sister projects and underlining their complementarity within the big picture of open schooling. This collective endeavour has included 16 projects.
The OStogether network coordinates monthly newsletters, a Facebook and Twitter channel, inspiration sessions and have presented at conferences.
contact us
Want to join the OStogether network or learn more?
Email Greta Alliaj (Ecsite), galliaj@ecsite.eu
← follow OStogether on social media!
Want to join the OStogether mailing list?
subscribe